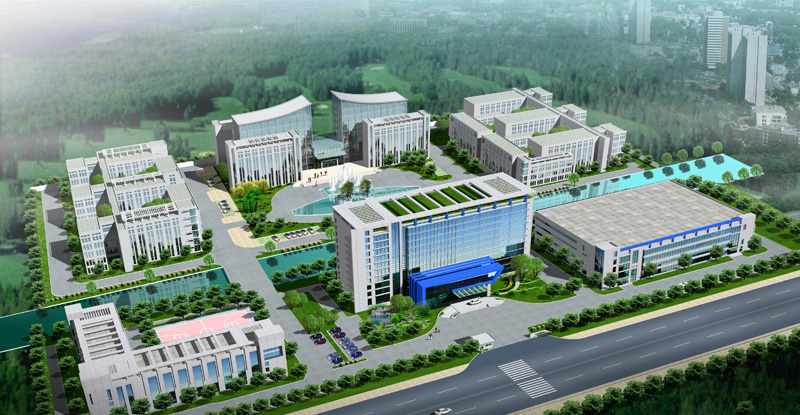 Skyray Instrument Inc.
Skyray Instrument Inc. is located in Stoughton, MA and is a high-technology enterprise specializing in the development, manufacturing and sales of analytical testing equipment in spectroscopy, chromatography and Mass Spectrometry.

Skyray has built a strong reputation and has gained over 80% of the market share in XRF technology within the past 5 years alone. Skyray Instrument has stepped up to a level of highly reputable equipment, with some of the largest manufacturing companies entrusting us with supplying them with our analytical equipment, Skyray has built a strong ever lasting reputation globally.

Skyray Instrument possesses a first class expert management team, a strong Research Development Team, unparalleled technology with over 50 patents and a reputable service team. Skyray Instrument is the most trustworthy friend of the users as it implements rigid quality control on its products, pursues technological innovation ceaselessly and offers technical support promptly. Skyray Products command a good market both at home and abroad. Skyray representatives can be found in more than 50 countries world-wide including in regions such as Russia, Germany, Italy, Austria, Spain, Switzerland, Korea and Singapore and many more. There are over 100 offices and service stations all over the world.

Skyray Instrument, as an industry technology leader, is constantly exploring the pinnacle of analytical field and providing customers with more advanced products and more satisfied services, meanwhile, providing more perfect solutions for electronics, electric appliances, jewelry, toys, food, construction materials, metallurgy, minerals, plastics, petroleum, chemistry, medicine and other industries.